A place
An atmosphere that's both lively and cosy, quiet and animated.
Authentic decor in a British club style, the warmth of wood, leather and brass. A photo gallery retracing the mythical years of Le Touquet-Paris-Plage. A location in the heart of the city, inherited from the historic Lido pastry shop. A name that pays homage to St. John Street with a British nod.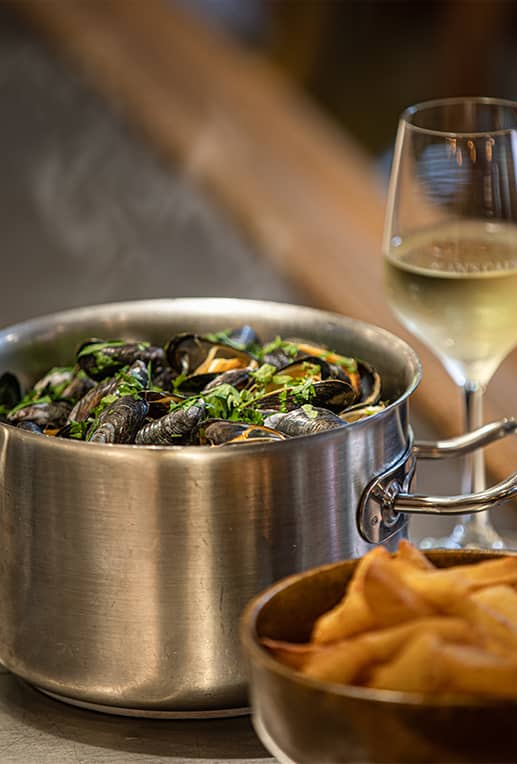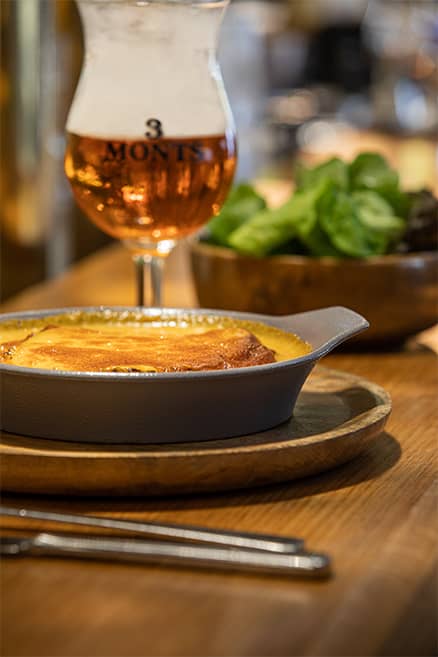 Our values
Favouring short circuits, local suppliers and seasonal products.
Promoting eco-responsibility in the kitchen and dining room, at the table and on the go. Working only with fresh ingredients, in the moment and on the spot. When we say "home-made", we mean by us : our chefs and pastry chef with the help of a team and an entire brigade.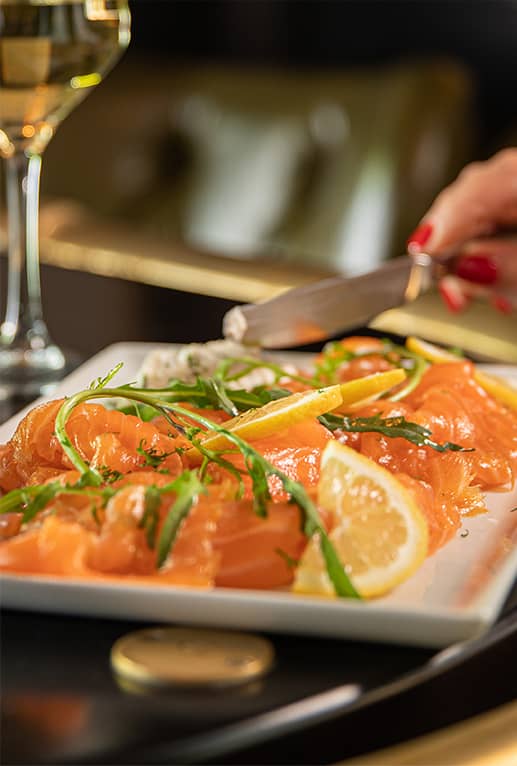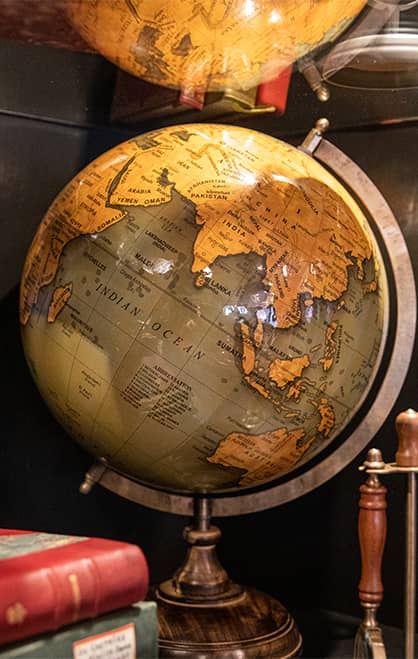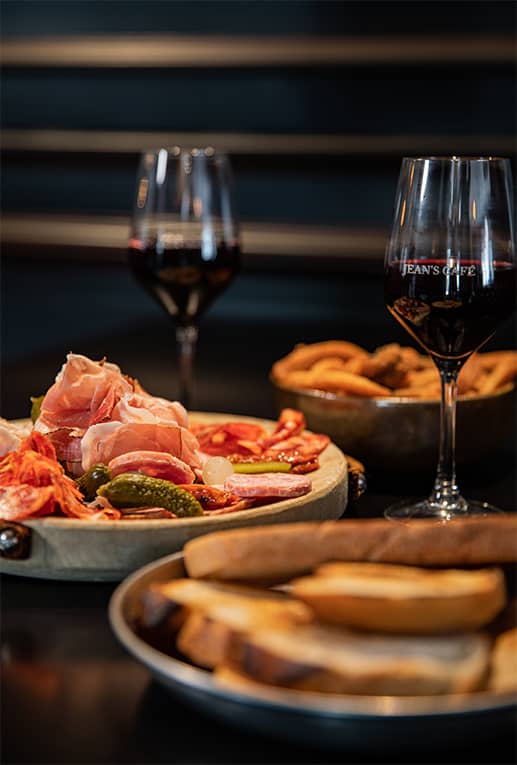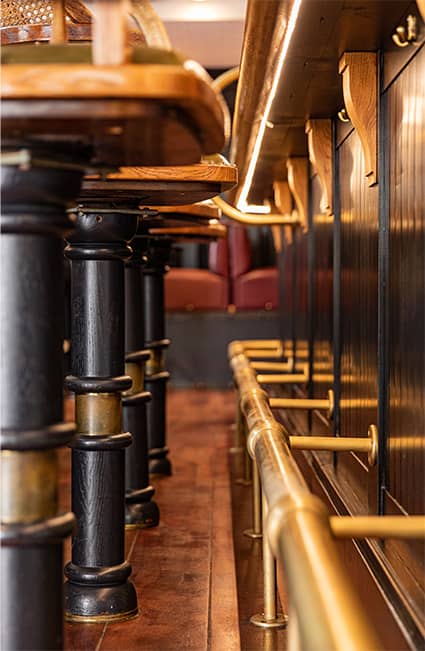 Our cuisine
In two words ? Fine brasserie.
Timeless classics, quality snacks, an inspired bistro. A signature dessert that's always imitated and never equaled: the Enduro du Lido ® Proud recipes from the Côte d'Opale and Hauts-de-France origins. An Anglo-Saxon culinary heritage and the taste for travel.
The bar
Enjoy it wherever you like, however you like (in moderation, of course).
At the counter, on a bench, in a lounge, on the terrace... For a beer with friends, cocktail hour, wine tasting... Our bar mixes old favourites and new discoveries, classics and inventions, selections from cellar masters and direct from domains.